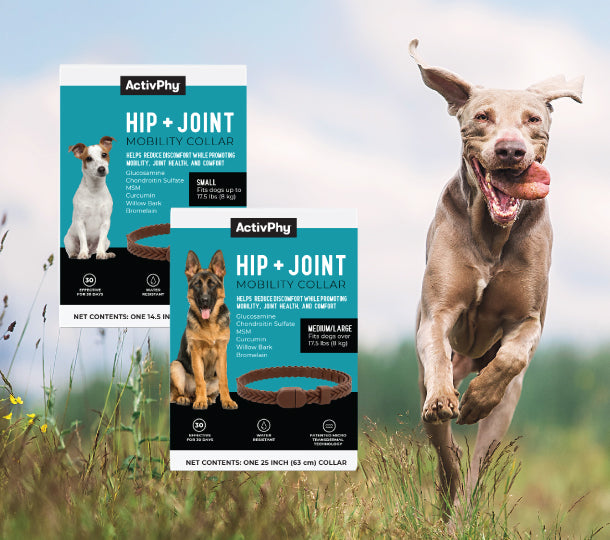 Never Miss A Day
ActivPhy Mobility Collar's Patented Micro-Transdermal technology gives pet parents an innovative way to deliver proven joint support in an easy and convenient way.
SHOP DOG COLLARS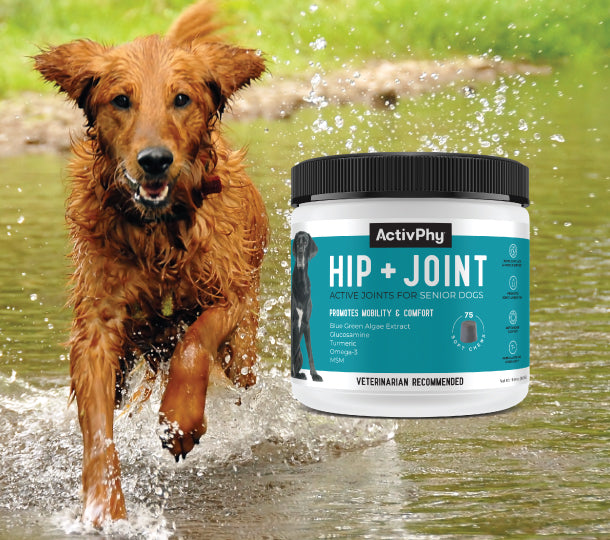 More Than Glucosamine
ActivPhy is a patented joint support that combines the power of Glucosamine, Turmeric, Omega-3, and MSM with clinically proven Blue Green Algae, to give you more active days with your pet.

SHOP DOG CHEWS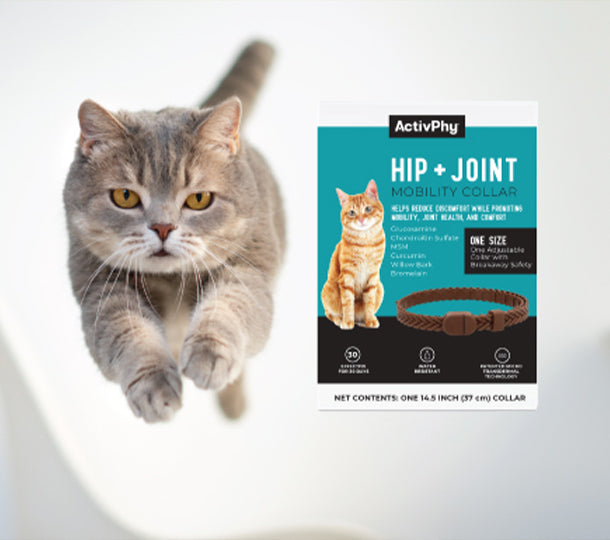 Skip the Chew Battle
When it comes to daily supplements, "picky" and "finicky" are words frequently used to describe our feline friends. Get the ActivPhy Hip+Joint Mobility Collar and give your cat premium and convenient joint support that lasts 30 days. No chew required.
SHOP CAT COLLARS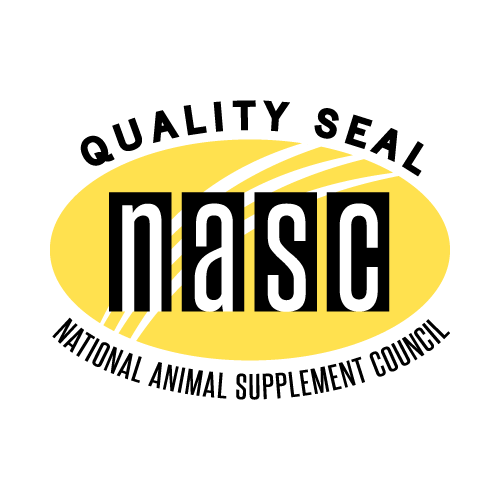 NASC Certified Member 
ActivPhy is a preferred member of the prestigious National Animal Supplement Council (NASC).
We take great pride in this, and rightfully so! 
 NASC members are responsible suppliers of animal health supplements from around the globe and are committed to quality, vigilance, and continuous improvement within their companies and the industry.